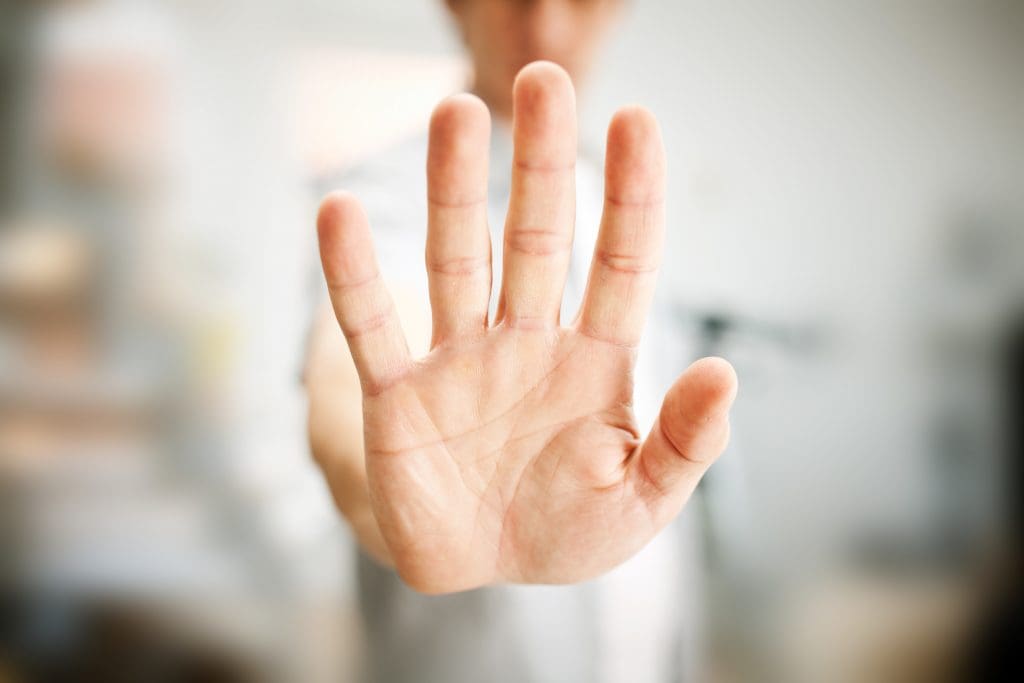 Three men — from Connecticut, Florida and Ohio — were arrested after being reported to police for threatening a mass shooting.
Authorities announced that three potential mass shootings were thwarted over the weekend due to tips from the public.
Three men in three different states were arrested after being reported to police, reports CNN.
Connecticut
In Norwalk, Connecticut, Central Connecticut State University (CCSU) student, Brandon Wagshol, was charged with four counts of illegal possession of large-capacity magazines after being arrested last week.
The FBI's National Threat Operations Center received a tip that Wagshol, 22, was "attempting to purchase large-capacity rifle magazines from out of state," reports the CT Post.
After an investigation, the FBI and Norwalk police found that he was attempting to build his own rifle and posted on Facebook that he had interest in committing a mass shooting.
According to Wagshol's attorney, the student was only trying to spend time with his father — an avid gun owner — and never intended to do any harm.
Florida
A Florida man was accused of threatening a mass shooting via text message, authorities said.
Tristan Scott Wix, 25, said in a text that he wanted to "break a work record for longest confirmed kill ever." He also talked about wanting to reach 100 victims and had decided on his location — a school, which he believed was a soft target — for the shooting.
Wix was arrested on Friday at a supermarket on a charge of making written threats to kill.
He told detectives that he did not own weapons but was "fascinated" by mass shootings.
"Ah well even if you told someone, me saying I wanna do it and think about it is not the same as actually doing it lol," one text read. "Was kinda hoping someone would come into my life worth not doing it for, for the sake of all those people. I'm not crazy I just wanna die and I wanna have fun doing it, but I'm the most patient person in the world."
Ohio
A 20-year-old was arrested on Saturday for allegedly threatening to open fire at a Jewish community center in Youngstown, Ohio.
James Patrick Reardon was charged with one count of telecommunications harassment and one count of aggravated menacing.
According to New Middletown Police Cheif Vincent D'Egidio, Reardon shared a video on Instagram of a man firing a gun with the Jewish center's location tagged.
After an investigation, police found rounds of ammunition, semi-automatic weapons and anti-Semitic information at Reardon's house.
The phrase "See Something, Say Something" has proven successful time and again in stopping tragic situations, particularly school shooting threats. Check out these 10 "see something, say something" success stories.