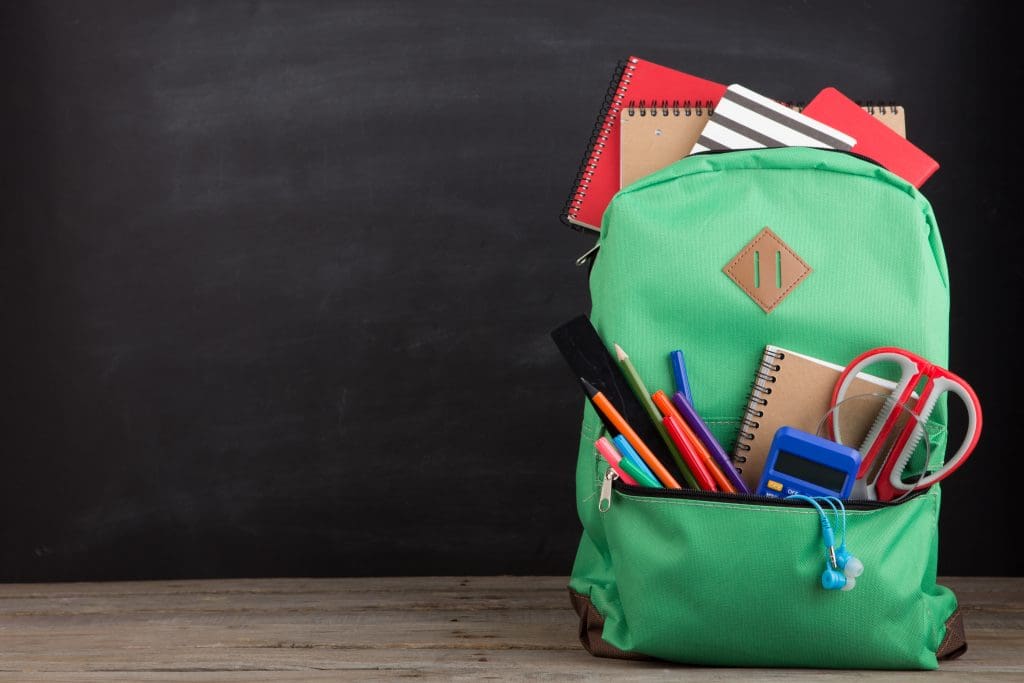 As the school year approaches, bulletproof backpacks are selling across the country as a means of protection for students against an active threat.
Bulletproof backpacks are reportedly growing in popularity as shootings increase across the nation and two shootings last weekend left more than 30 people dead.
As the start of a new school year approaches, bulletproof backpacks are on more parents' back-to-school shopping lists as a means of added student security if a threat were to enter a classroom, reports The Hill.
Companies like Guard Dog Security and Bulletproof Zone have designed bulletproof inserts that can clip comfortably into a backpack and are said to be able to stop multiple bullet rounds. They can be found in stores such as Office Max, Office Depot and KMart.
"Manufactured with 24 layers of Twaron, a high performance to weight ratio material similar to Kevlar, this insert is extremely light while meeting Level IIIA standards," the description of Bulletproof Zone's bulletproof backpack explains. "The ballistic shields when inserted into backpacks, briefcases or computer bags will provide the highest level of protection currently available as lightweight concealable body armor."
The bags typically run between $100 and $200 and some companies are looking into the development of bulletproof binders and other school-related products.
"It's a little bit terrifying that we even have to consider these things but I think that's the world we're living in," said Luke Siekmeier, a father of four in Denver.
J.T. Lewis, a student at the University of Connecticut and brother to one of the Sandy Hook Elementary School shooting victims, told the New York Times he carries a bulletproof backpack on campus to feel safe.
"I don't know if it's going to have any effect," said Lewis, who's running for a seat in the Connecticut State Senate. "But it might if I get shot from behind."
Will so much new equipment and security options on the market today, be sure to use common sense when purchasing campus security technology.