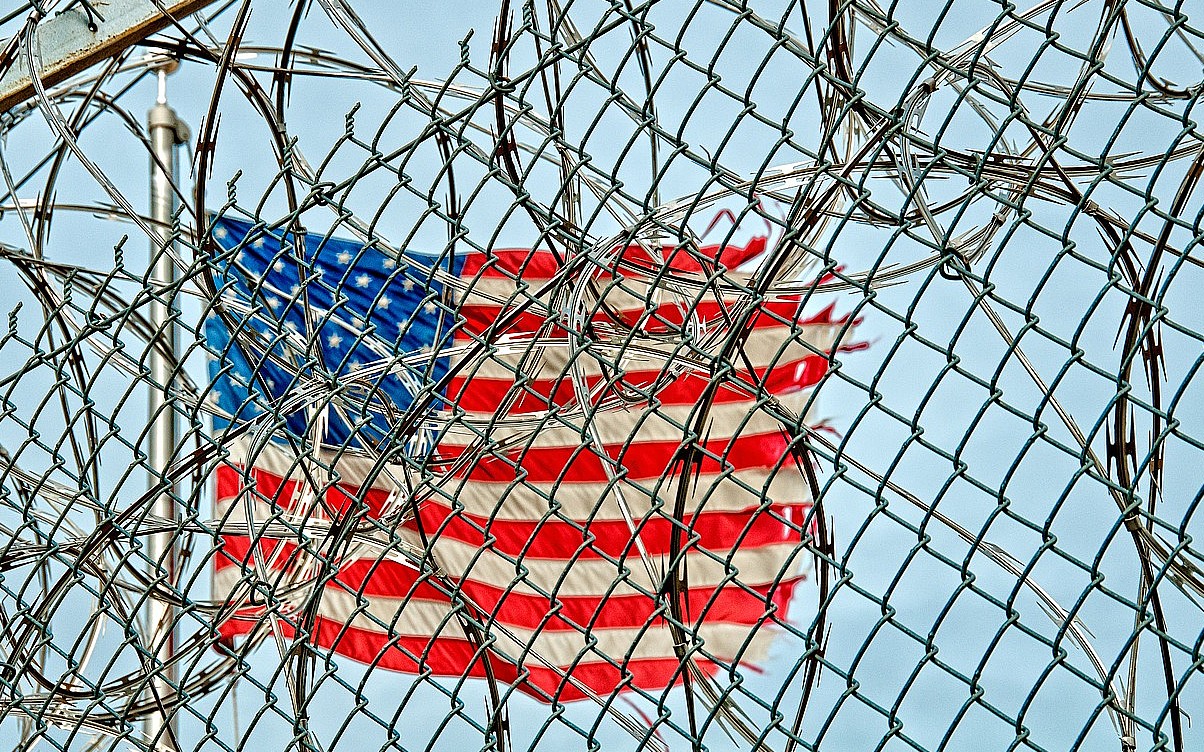 By Lindsay Street, Statehouse correspondent  | More mental health care could come to public schools in 2020 as state lawmakers grapple with some of the unintended consequences of seeking to increase school safety, according to multiple senators working on juvenile justice changes.
Legislators are nearing their goal of placing a law enforcement officer in every school, but evidence has emerged that having an officer in the school may mean more children being charged with crimes — disrupting their education and potentially setting them up for failure, some say.
"As the number of school resource officers expands statewide, there is a real question of is that going to increase the number of children charged in incidents that could have been handled within the school system," University of South Carolina School of Law professor Josh Gupta-Kagan said. "There's a good amount of data that shows [we are now] referring kids to the juvenile justice system for something that a generation or two would not have been, is actually quite harmful."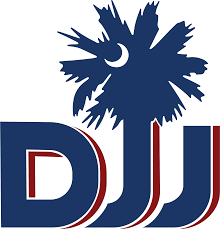 Gupta-Kagan said referrals to S.C. Department of Juvenile Justice (DJJ) increases the likelihood of students dropping out of high school and other "negative outcomes." It is a particular problem for minority children, who are more likely to face criminal charges, advocates said.
According to the S.C. Department of Education, about two in three public schools in the state have a full-time police officer on campus.  That number will likely continue to grow. In the 2019-2020 budget year for the first time, the state spent $11.8 million funding 205 officers at local school districts.
More officers, more crimes
According to S.C. Department of Juvenile Justice data presented during an Oct. 22 Senate select committee meeting, most referrals to the system happen during the school year. Likewise, national studies show the presence of a school resource officer (SRO) means children are more likely to receive criminal charges for behavioral or mental health issues that would otherwise be handled within the school.
Referrals to DJJ mean a solicitor has decided to involve the agency after a charge of criminal behavior. A child then goes to family court where he or she could receive a 45-day evaluation or commitment at DJJ, according to the agency.
Timing appears to be everything.
In South Carolina for 2017 and 2018, the lowest referrals to the juvenile justice system came from July, August and September — months where children are mostly out of school. Referrals range from 643 (August 2018) to 912 (September 2017), according to the DJJ data. But after the summer months, referrals spike with more than 1,000 each month. March 2018 alone saw 1,464 referrals.
Of the referrals to the department in 2018-2019, assault and battery 3rd degree was the most common, comprising 16 percent. That's followed by public disorderly conduct and simple possession of marijuana, both at 7 percent.
"We know there is a direct correlation with increased arrests if you have a police officer on site," S.C. Appleseed Legal Justice Center Equal Justice Works Fellow Lashawnda Woods-Roberts said, adding  that the problem is more acute for non-white students.
Board members for the S.C. Association of School Resource Officers did not respond to an email seeking comment for this story.
S.C. Sen. Katrina Shealy, R-Lexington, who is studying the issue, said she understands why teachers and administrators have turned toward law enforcement in an effort to keep classrooms orderly.
"We still need to have more SROs in schools because teachers don't have any authority in classrooms," she said.
S.C. Department of Education spokesman Ryan Brown released this statement on whether referrals to DJJ are more likely with an officer present at the school:
"The role of the school resource officer is to intervene when student conduct rises to a level of criminality and presents an immediate safety risk."
'Raise the Age' meetings
Since June, while the legislature has been in recess, a bipartisan group of senators has probed curbing the criminalization of child behavior that stems from the lack of mental health care or lack of basic needs being met. The issue of more referrals during the school year has been raised in the committee, but isn't their sole focus.
"That's one of the things we've been talking about in the committee," Shealy told Statehouse Report. "Once a kid goes to DJJ … you ruin the kid's life."
The Senate Select Committee on Raise the Age meets in response to the state raising the age of a child to 17-years-old, which began July 1.
Another member of the committee, Orangeburg Democratic Sen. Brad Hutto, said the committee is looking at a "voluminous" legislative package in 2020 that would look at how, why and where young people are detained. Hutto said the draft is expected to be unveiled during the next meeting,  which will be 1 p.m. Nov. 19 in room 308 of the Gressette building on the Statehouse grounds in Columbia. Read the agenda.
"There are people that are being sent to DJJ for evaluations and commitments that could probably be handled more effectively and more cost efficiently (on the local level)," Hutto said.
More mental health spending
In addition to a large legislative package that would look at addressing misbehavior on a more local and targeted manner, senators are looking at investing more in mental health in 2020, Shealy said.
"South Carolina doesn't invest enough in mental health. That's going to change this year," she said.
In the 2019-2020 state budget, the state invested $2.2 million in mental health in schools, nearly a sixth of what it spent on bringing officers into schools.
Woods-Roberts said on the local level, districts and law enforcement need to provide the best training for officers inside schools to deal with hungry children, children with unaddressed mental health issues, and children with unstable home lives.  They need to deal with core problems, not shove them toward prison, she said.
"Without adequate training (for school resource officers), we are sending kids down the school-to-prison pipeline," Woods-Roberts said.
Gupta-Kagan cited Richland County Sheriff's Office for their work on training following the Spring Valley High incident where an officer grabbed a seated student and threw her to the floor in 2015. He said their training for SROs in de-escalation, recognizing childhood trauma and other training has discourages arrests. Richland County Chief Deputy Chris Callen did not respond to a request for comment for this story.