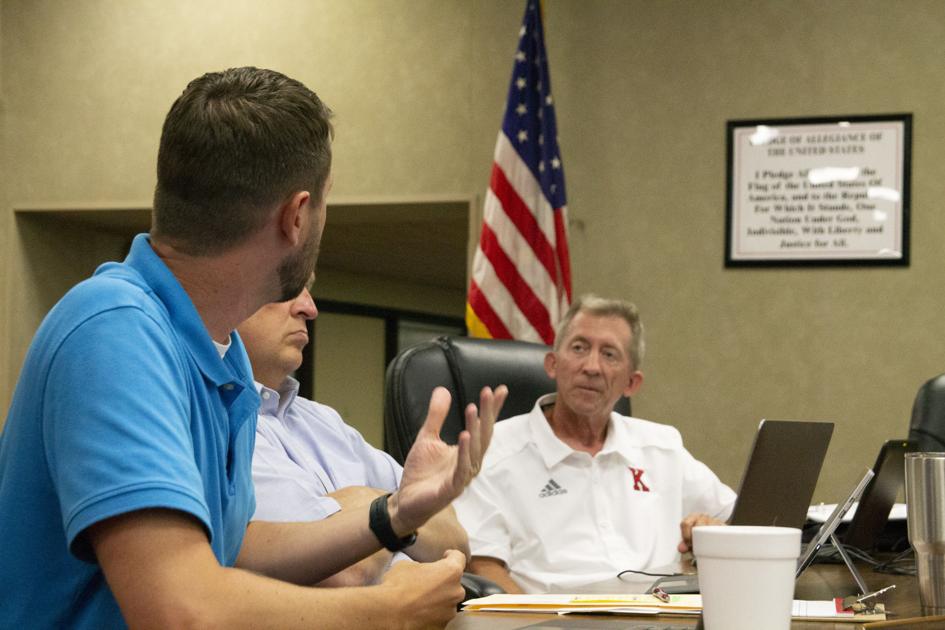 Kilgore ISD is partnering with Kilgore Police Department to implement a new campus mapping plan to more effectively respond to emergency situations.
Assistant Superintendent Richard Nash told trustees current campus maps were old and could be inefficient in the event of an emergency.
"One of the challenges we have, like most school districts, is if you have an incident or something happens, and they ask our administrators, where do we need to go? First responders, ambulance, whatever it may be," Nash said.
To resolve the issue, KISD reached out to Critical Response Group, Inc., a company specializing in creating interactive maps which can be used to efficiently and effectively direct emergency responders.
"We were trying to find a mapping system that can be utilized to enhance our response time for first responders and help improve the communication during command and response," Nash said.
CRG was already working with KPD, making the partnership easier to facilitate.
"What they will be able to do is come in and create a map of each of our campuses – a micro and a macro, inside and outside. It's also going to be 'griddable'," Nash said, describing the grid layout of the maps as similar to the board game "Battleship."
In an emergency situation, school staff can relay the coordinates of the grid where the emergency is happening to first responders, who can then use a digital or paper copy of the campus maps to quickly navigate to the scene.
Nash said other school districts around the nation had partnered with CRG and run emergency response drills which indicated response times could, in some cases, be reduced by half.
He also said the cost of creating and implementing the new mapping system would be fully covered by state Title IV funding.
KPD will initially pay for the service and invoice KISD for the cost before transferring ownership of the maps to the district.
Trustees noted the plan did not cover mapping of the KISD administration building and to do so would not be covered by Title IV funding. They amended the measure to include mapping the building for a cost of approximately $1,000, which Chief Financial Officer Revard Pfeffer said could be covered by the budget's general fund.