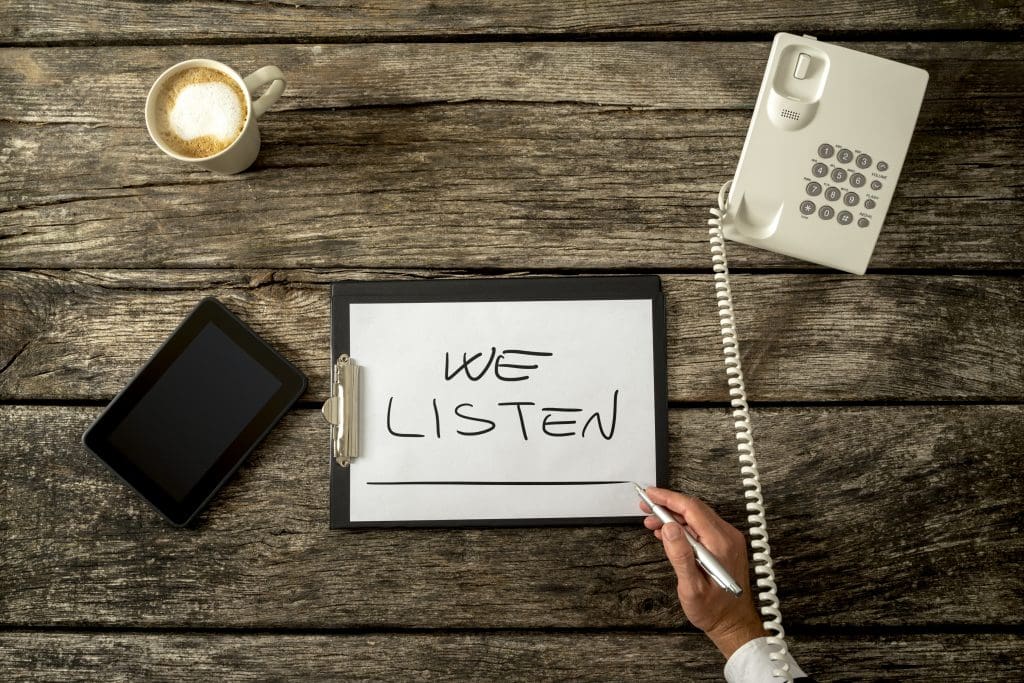 Through the Safe2Say Something program, it's easy and confidential to report safety concerns to help prevent violence in schools.
Tips can be submitted anonymously through the Safe2Say system.
A state report released on Monday showed bullying, self-harm and suicide were the most common concerns in Pennsylvania schools. The data came from Safe2Say Something, a newly launched threat reporting system.
The 21-page report by the state attorney general's office said the Safe2Say Something program received more than 23,000 tips since its Jan. 2019 launch, reports Trib Live.
"The numbers in this report show the reality of what our children are facing in school as they struggle with bullying, anxiety and thoughts of self-harm," the report concluded, urging state lawmakers to increase mental health resources in schools.
Safe2Say Something hosts a youth violence program teaching youth and adults how to recognize warning signs and signals. The program covers all K-12 students in the state.
Anonymous tips can be submitted through the program's system where they are reviewed by the crisis center. Each district is supposed to set up a group of three to five people who can respond to the tips.
The crisis center sends all submissions to school administration or law enforcement for intervention. If needed, the crisis center may contact the tipster anonymously through the app.
In the report, there were 3,600 tips for bullying or cyberbullying, 2,500 about cutting or self-harm, 2,500 about suicide and 2,200 for depression or anxiety.
"There is no question that this program is contributing to a safer school environment," said Senator Pat Browne, a prime sponsor of the legislation. "The success of Safe2Say lies in a caller's trust that they will remain anonymous and that their tip will be taken seriously and acted upon swiftly."
It cost about $740,000 to launch and operate the program for the first six months and about 860,000 Pennsylvania students have gone through Safe2Say Something training.
"Safe2Say Something is the easiest way to let someone know that there is a problem and let them handle it," the program's website says.