Here are a few potential Clery crime scenarios. Do you know which situations constitute a Clery crime and which ones don't?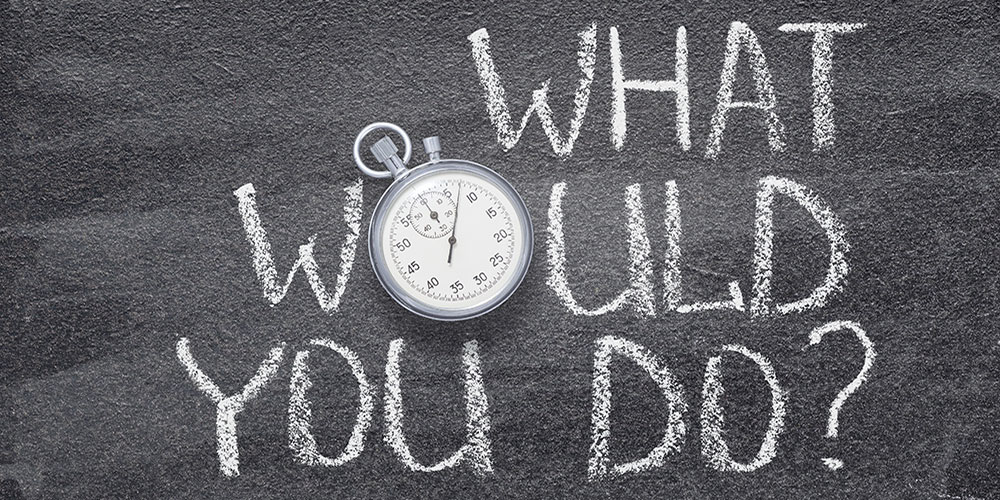 With Annual Security Reports (ASRs) due Oct. 1 and the new school year amongst us, increased fines and practice scrutiny have forced colleges and universities to take an even closer look at its Clery procedures.
Under the Clery Act, all colleges and universities that receive federal funding are required to disseminate a public annual security report to employees and students each year. ASRs, which must be published by Oct. 1 of each year, must also include:
Statistics of campus crime
Statements of policy, procedures and programming (e.g., Timely Warning Policy)
Campus facility security and access
Law enforcement authority
Incidents of alcohol and drug use
Prevention of and response to sexual assault, domestic or dating violence and stalking
We compiled this quiz using scenarios provided by Hayley Hanson, the leader of Husch Blackwell's Higher Education group. Haley focuses on regulatory compliance, employment, faculty, accreditation, and litigation issues. She was a speaker at this year's Campus Safety Conference Texas, presenting on top Clery audit findings and compliance recommendations.
To protect students, staff and your campus' reputation and wallet, be sure to stay updated on Clery Act rules and regulations and continuously review your policies and procedures. And if you're not sure if a crime falls under Clery or not, ASK — the Clery Center is there to help!